Dirty Heads frontman Duddy B's podcast 'Feelin Good With Duddy' is now on Surf Roots Radio and Surf Roots TV! Hosted by Duddy B and his brother Jake Bushnell, the podcast features the brothers with a variety of guests making you laugh, think, and feel good!
To listen to all the episodes on Surf Roots Radio download the Surf Roots App, go to the upper left hand corner drop-down menu (three horizontal lines) and select "Podcasts". Then click on the Feelin Good icon and...
---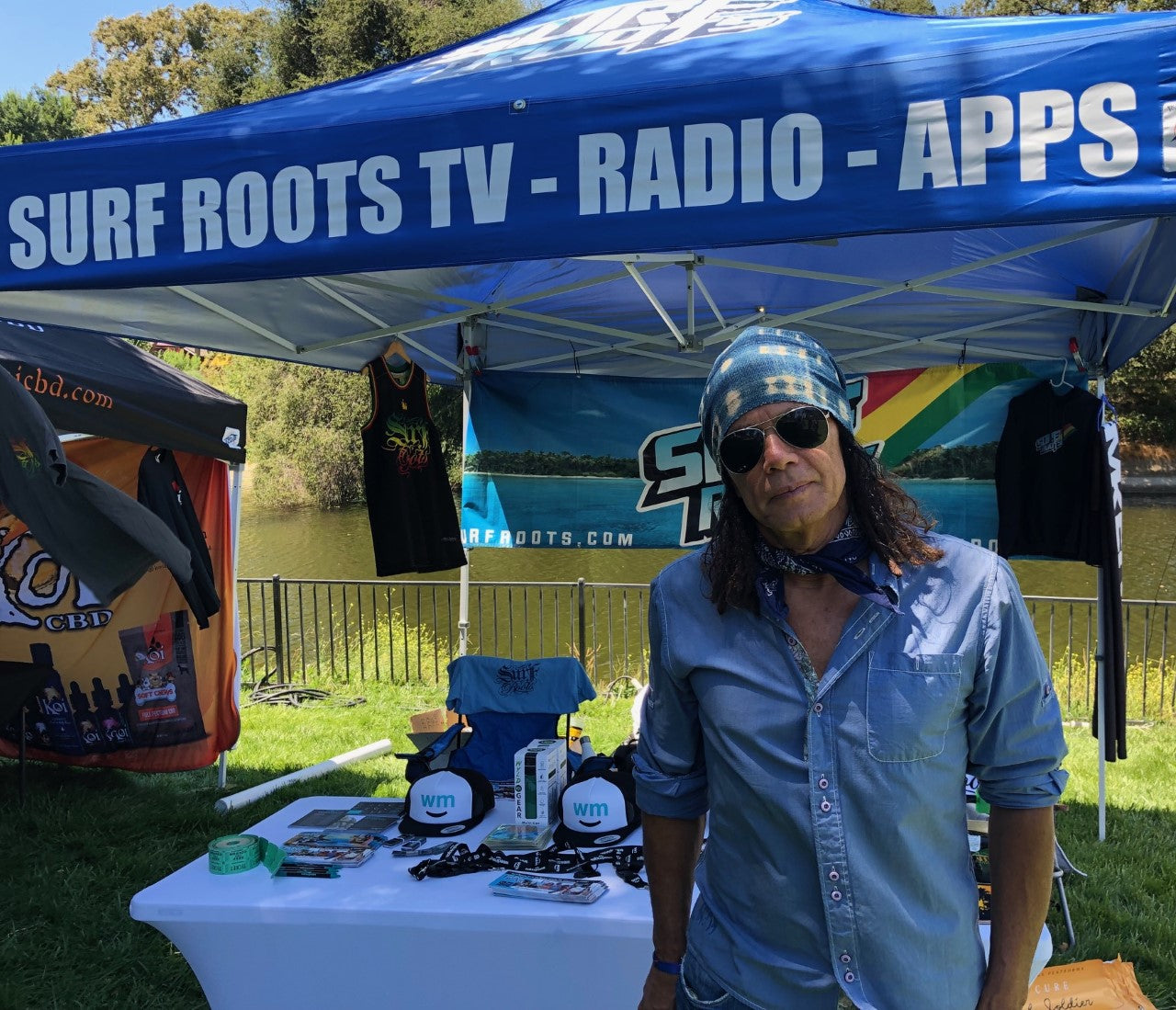 Welcome on board Native Wayne! Legendary DJ, record producer and film-maker Wayne Jobson will now be heard on Surf Roots Radio with his show "Alter-Native". Native Wayne grew up in Jamaica with close ties to the Marley family and Peter Tosh, he produced the award-winning Tosh documentary "Stepping Razor Red X". He's also been instrumental in the American reggae movement, producing the show "Reggae Revolution" at KROQ,  #1 hits for No Doubt "Underneath It All" and "Hey Baby", and movie soundtracks such as Cool Runnings and 50 First Dates.
Tune in for...
---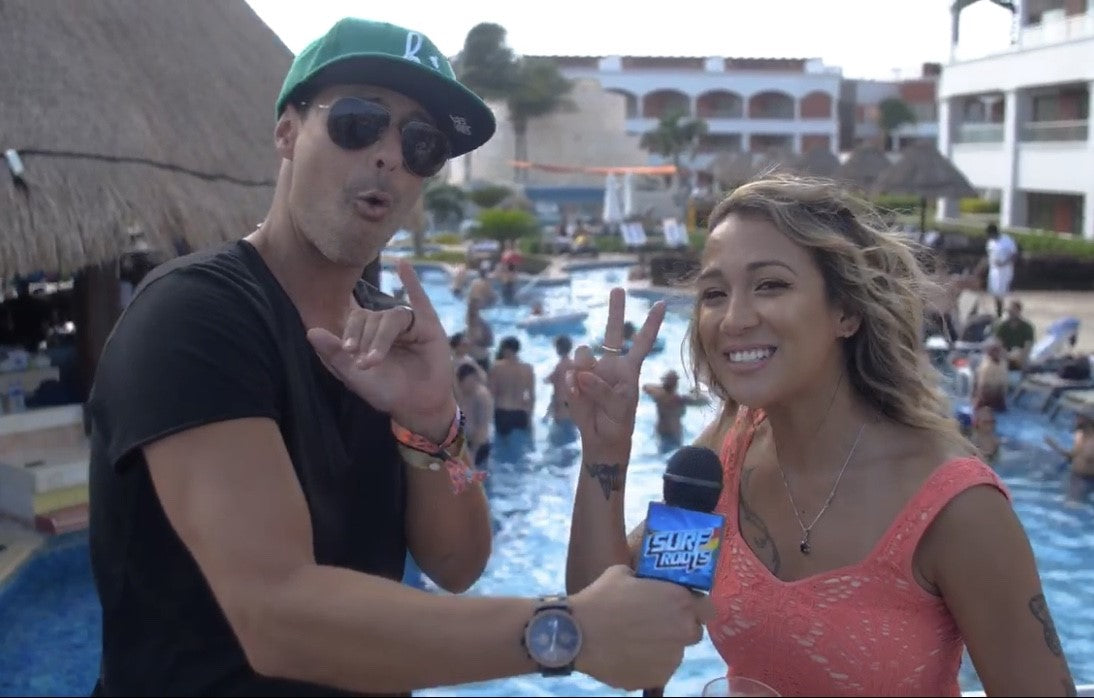 Surf Roots TV Presents "Closer To The Sun".

Watch here! 




Our "Closer to the Sun" episode focuses on a magical 4-day music getaway in Cancun, Mexico put on by SLIGHTLY STOOPID, Silverback Music and Cloud 9 Adventures. It was the 5th year anniversary of this annual event. 
The 
episode is hosted by Kaleo Wassman of PEPPER, and
 includes international reggae stars UB40, ALBOROSIE, YELLOWMAN and DON CARLOS alongside US-based SLIGHTLY STOOPID, STICK FIGURE, MICHAEL FRANTI, THIEVERY CORPORATION, PEPPER, HIRIE, THE EXPENDABLES, CHALI 2NA (JURASSIC 5),...
---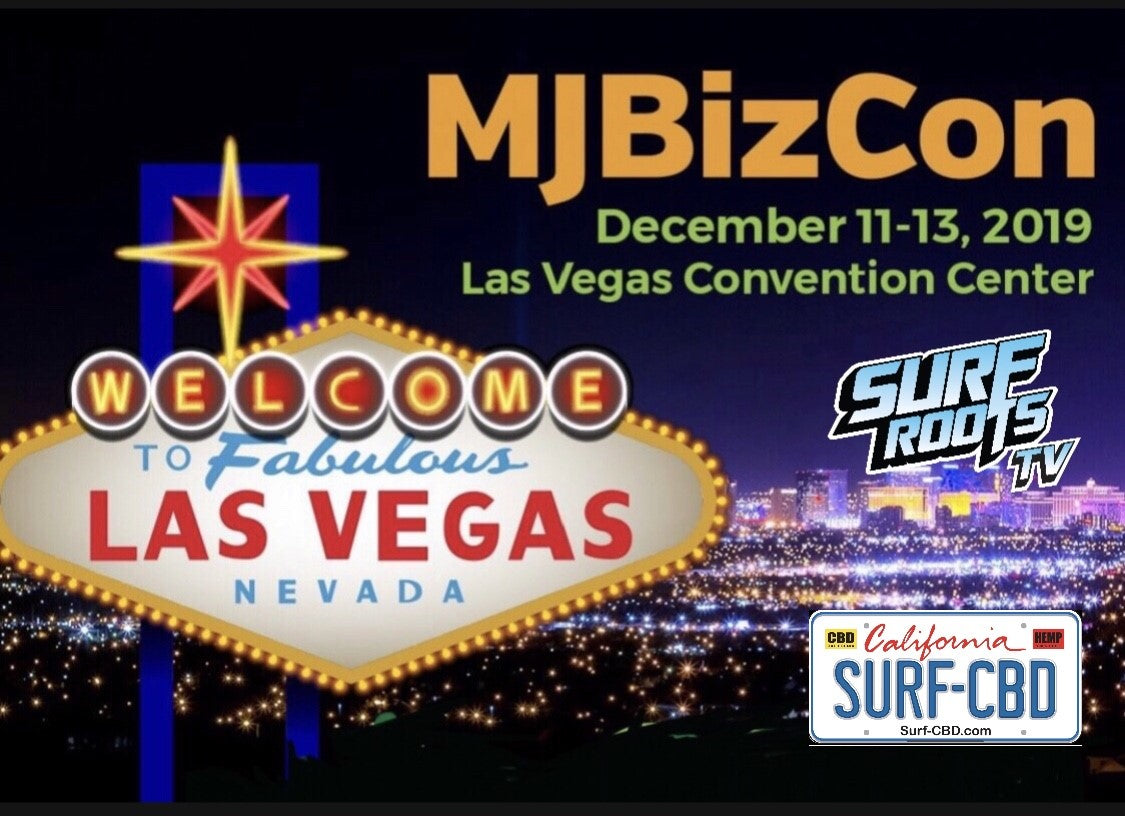 Surf Roots TV & Surf CBD will be representing at Marijuana Biz Con Dec 11-13 in Las Vegas. MJBizCon is the largest gathering of cannabis business professionals in the world with 35,000 attendees, so it's the premier spot to network!
We'll be throwing two special Happy Hour parties on Dec 11th & 12th from 5-7 pm at the Venitian Palazzo. If you'd like to attend and/or set up a meeting please send us an email to: SurfRoots@SurfRoots.com.  See you there. Vegas baby! 
 For more info on MJ Biz Con: https://mjbizconference.com/ 
---